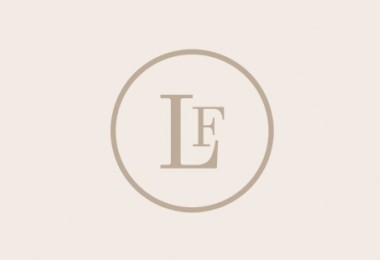 Brioche Pullman
This soft, slightly sweetened bread is perfect for your Christmas brunch French Toast, a great stuffing or amazing...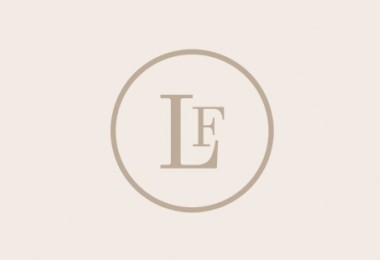 Barley Blue
whole wheat,rye sourough with epiphany "coffee" roasted barley and blueberries!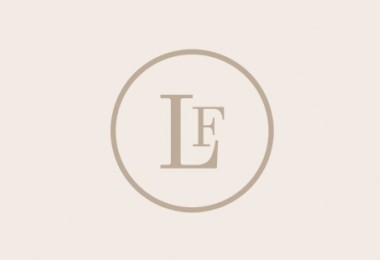 Peaches & Creme Challah
La Farm's incredible challah bread filled with peach pastry cream then topped with an oat strudel made with Carolina...