Ancient Einkorn Bread
Derived from the German language which means "single wheat", Einkorn has a fascinating history! Known to scientist as...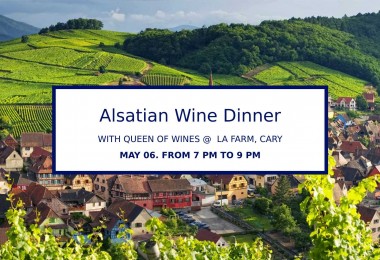 Alsace Wine Dinner
Spend the evening exploring the intricacies and subtleties of the superb flavors that can only come from an exclusive...
Jalapeno Cheddar
This loaf features aged cheddar cheese and freshly diced locally grown jalapenos. Perfect for Cinco de Mayo!