About Us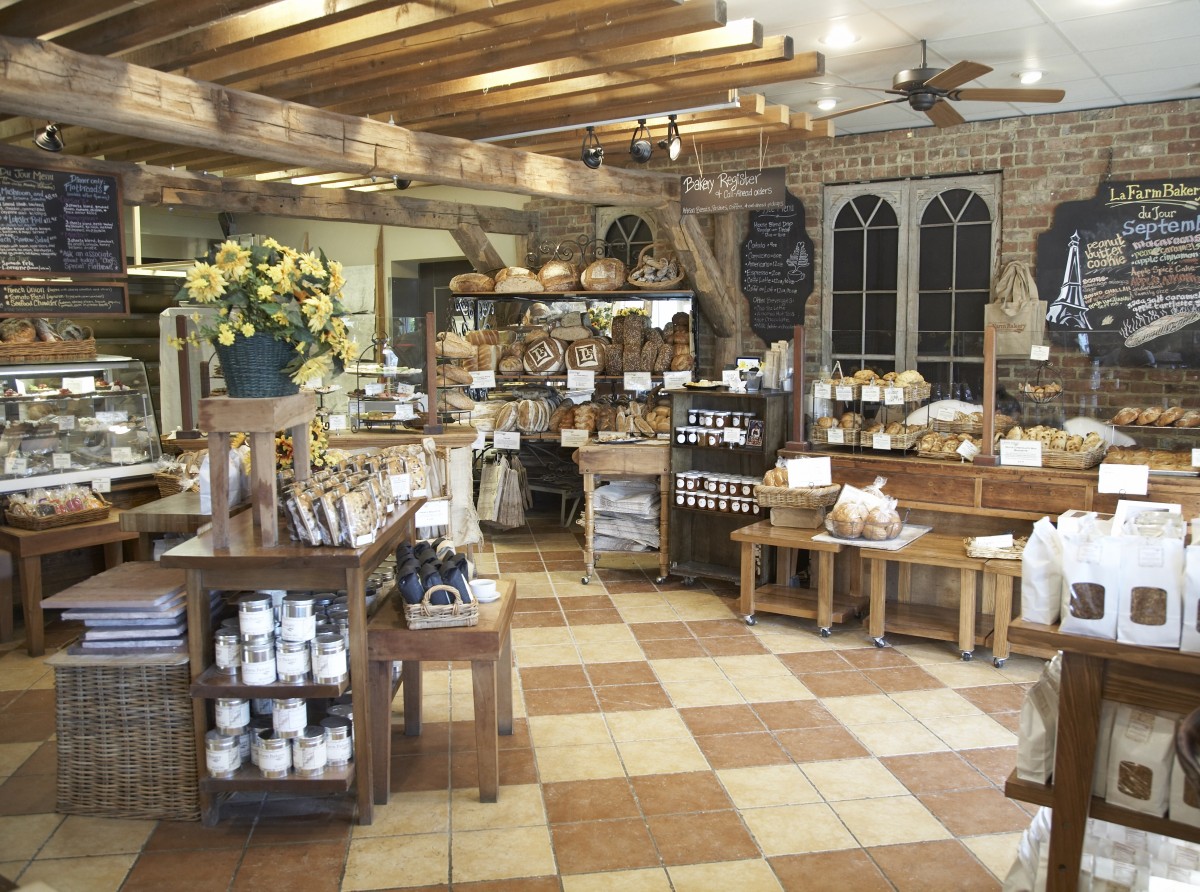 After years spent traveling the globe with yeast and flour in hand, consulting for many of the best bakeries in the world, Lionel Vatinet, along with his wife and partner Missy, realized his lifelong dream and opened La Farm Bakery in Cary, North Carolina in 1999.
La Farm Bakery is a modern bakery where families come together around the table to share their lives as they share a good meal. The founding philosophy of La Farm is born out of the experience and tutelage of Vatinet's training in France's prestigious artisans' guild, Les Compagnons du Devoir. Our goal is to continue the centuries-old baking traditions and techniques, honoring the ordinary, yet extraordinary, boulangeries that once flourished in every little town in France.
---
Here, Vatinet produces 15 different styles of breads, and an additional 20 seasonal breads throughout the year using a European-style hearth oven. The breads benefit from a unique and lengthy 3-day process which ensures maximum development of flavor and texture. All breads use unbleached, unbromated flours and are hand crafted daily. Vatinet's respect for fermentation and blending an old-world approach, craftsmanship, and belief system with new world tastes helps create an exceptional experience for our La Farm "compagnons".