Roasted Pecan Tart
La Farm's traditional pecan tart made with roasted pecans in a caramel sauce. A fall favorite sure to please!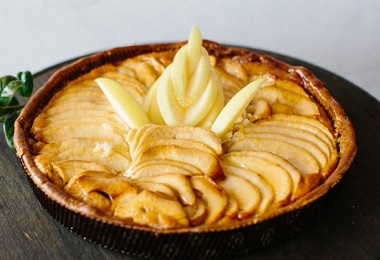 Apple Almond Tart
Traditional French country pastry with all the goodness of apples paired with the delicate flavor of almonds.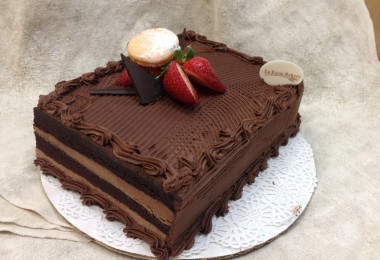 Chocolate Layer Cake
Moist chocolate cake filled with a chocolate hazelnut mousse and topped with rich chocolate frosting.